Unique Series
Available in any size or shape, these plaques can look unique or uniform on walls, lawns and gardens. Made to fit your purpose, the plaques can fasten to any surface including headstones. These smaller plaques are typically used for cremation memorials. The designs are not limited and custom shapes and styles can be created. Even though these plaques are small, the design can create a huge impact.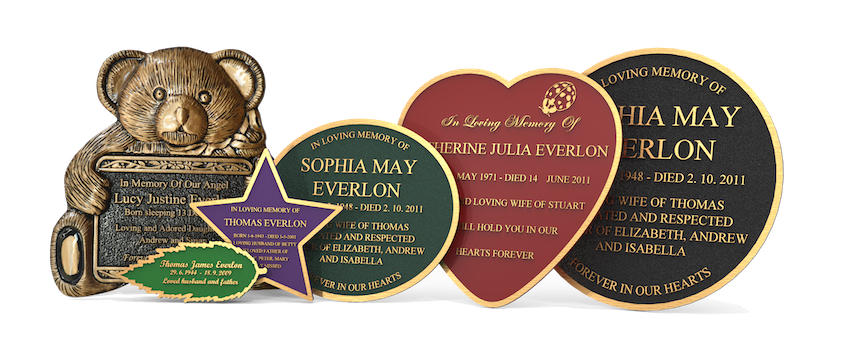 Teddy Bear (Sculpted)

Leaf

Star

Heart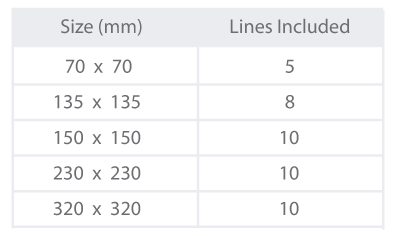 Circle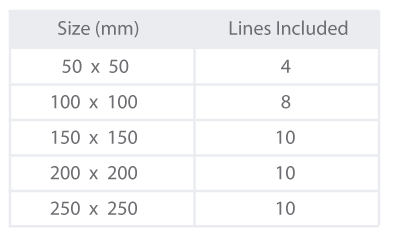 Oval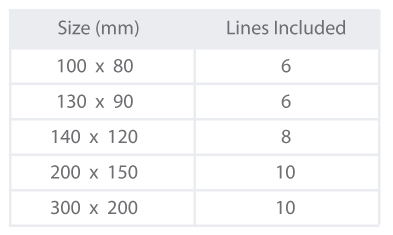 Custom sizes available upon request.