Ceramic Photos
Turn precious photos into timeless portraits on a bronze plaque or granite surface.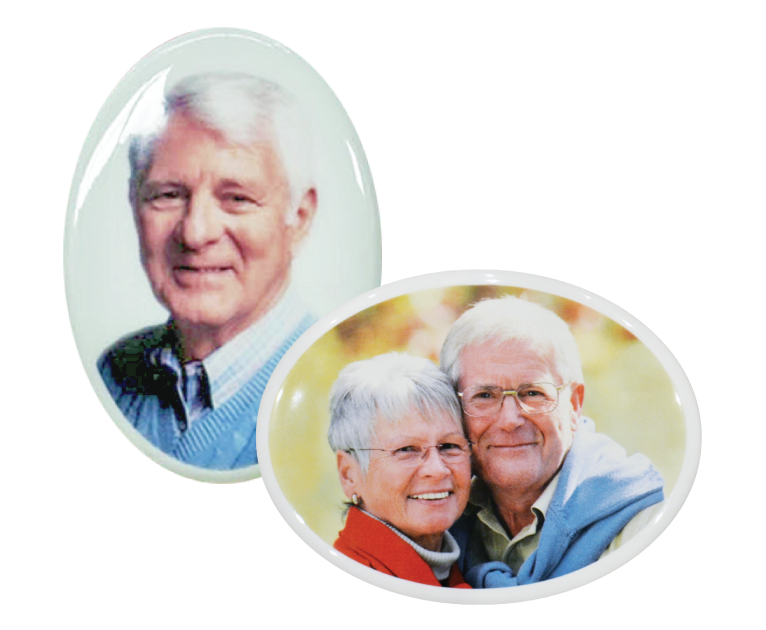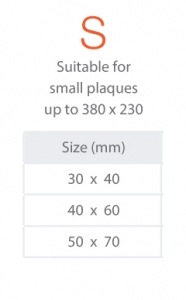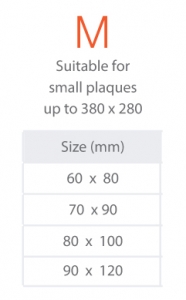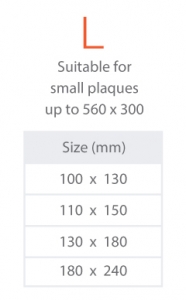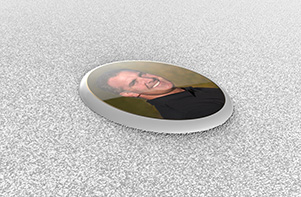 White Lip
A white border is positioned around the ceramic, framing the photo.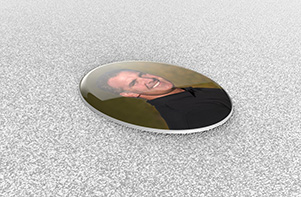 Bleed to Edge
Your image is printed to the edge of the ceramic photo.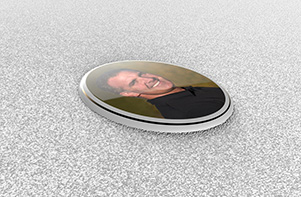 Gold Border
Gold border can be chosen to complement the ceramic photo.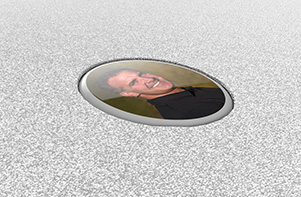 Milling
Milling is a recess area that allows the photo to be flush with the surface of the plaque.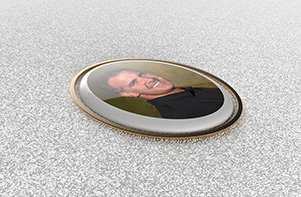 Cast on Frame
Cast on frame helps to draw focus to the image of a loved one.
Loose Photo Frame
Choose from our selection of photo frames and we can affix it for you. (see below for options)
Frames
Elegantly outline each non-aging, colourful ceramic photo with a separate loose bronze photo frame.