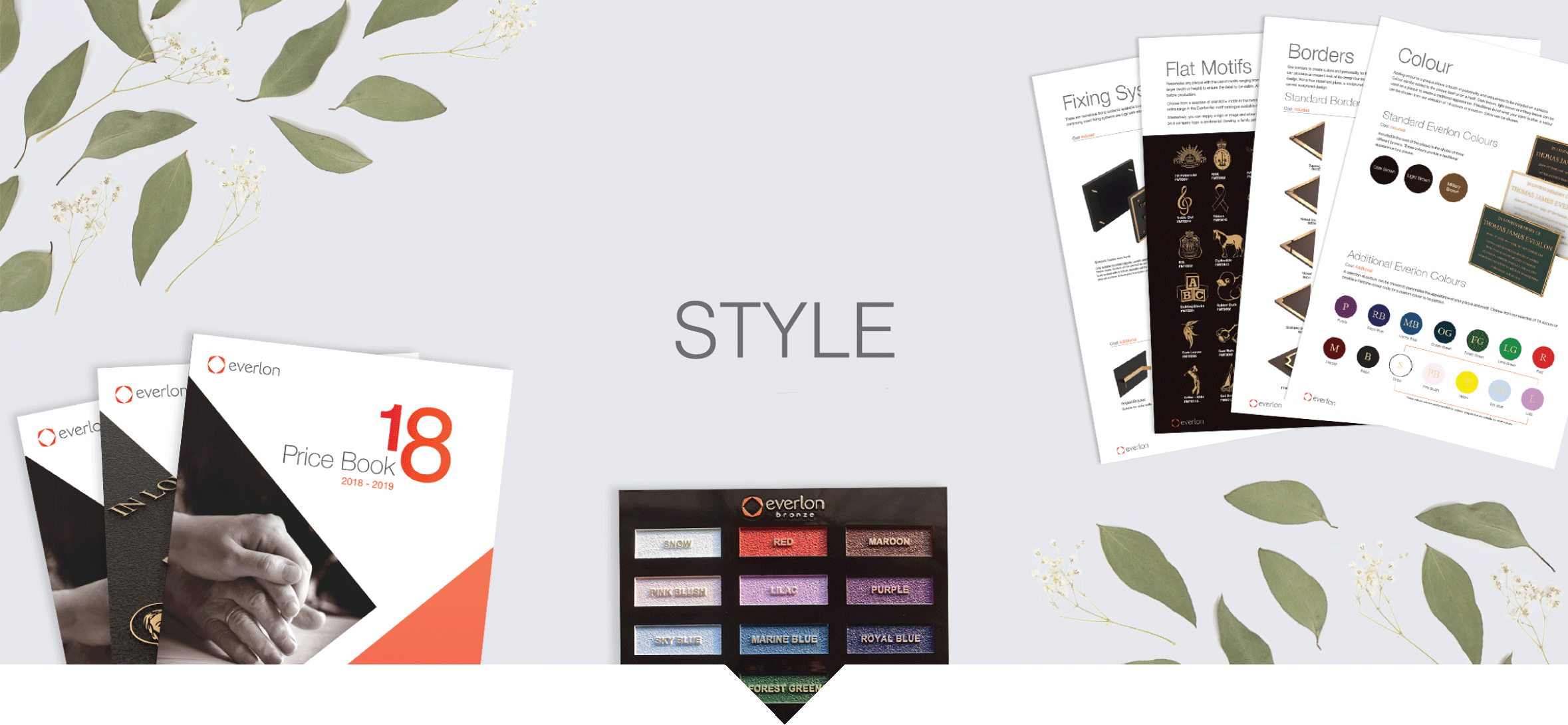 Adding colour to a plaque allows a touch of personality and uniqueness to be included on a plaque. Colour can be added to the plaque itself or on a motif. Dark brown, light brown or military brown can be used on a plaque to create a traditional appearance. If traditional is not what your client is after, a colour can be chosen from our selection of 14 colours or a custom colour can be chosen.
Standard Everlon Colours
Included in the cost of the plaque is the choice of three different browns. These colours provide a traitional appearance to a plaque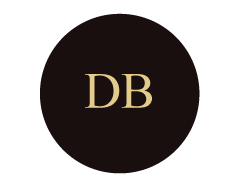 Dark Brown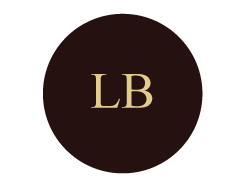 Light Brown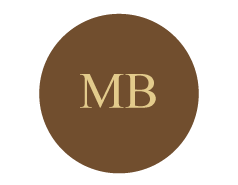 Military Brown
Additional Everlon Colours
A selection of colours can be chosen to personalise the appearance of your plaque and motif. Choose from our selection 14 colours or provide a pantone colour code for a custom colour to be painted. 

Purple

Royal Blue

Marine Blue

Ocean Green

Forest Green

Lime Green

Red
Maroon
Black
Please note, the colours listed below are not recommended for outdoor plaques but are suitable for motif colours.

Snow White

Pink Blush

Yellow

Sky Blue

Lilac
Traditional memorials include a stipple texture which provides a rough surface over the plaque. To provide a more simple appearance, a smooth texture can be used which allows the focus to be on the inscription itself and not on the plaque. Both options are included in the base cost of your plaque. Stipple texture is typically more durable and longer-lasting while the smooth surface may sometimes be seen to have a more desirable appearance. 
—

 FONTS

 

—
A large selection of fonts is available for use, these include traditional, elegant, simple, complex and script typefaces. The fonts can be used to highlight an individual's personality or age. The correct font can be used to express a certain emotion or tone to further enhance the memorial. Fonts can be selected from our library or a custom font can be used at an additional cost.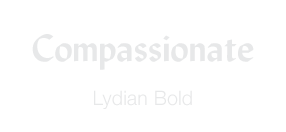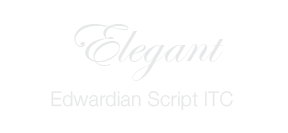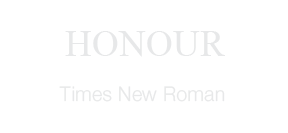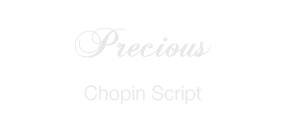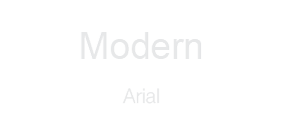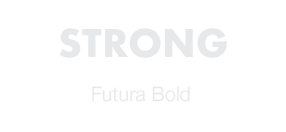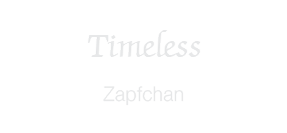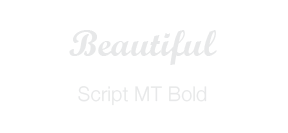 More available upon request
—

 

BORDERS

 

—
Use borders to create a style and personality for the plaque. Simple standard borders can produce an elegant look while design borders and asian borders can create a visually appealing design. For a true statement piece, a sculptured border can be chosen with a hand carved sculptured design.