How To Order
Placing an order with Everlon is both simple and easy. You may place an order through any of the following methods: Everlon Plaque Designer, order form, email or fax. We also offer custom solutions to allow your client to order easily and simply.
1. Type
Choose a traditional standard plaque for simple elegance or go one step further and choose a unique Teddy Bear or Heart plaque. For an exceptionally unique plaque choose from our range of designer plaques.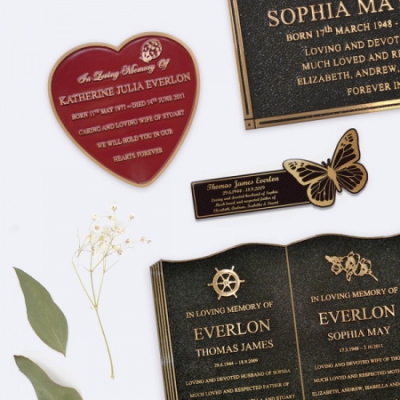 2. Style
Borders, fonts and colours allow you to add a certain style to your plaques. An elegant inner solid border with black or vibrant marine blue with a cursive font, it's up to you.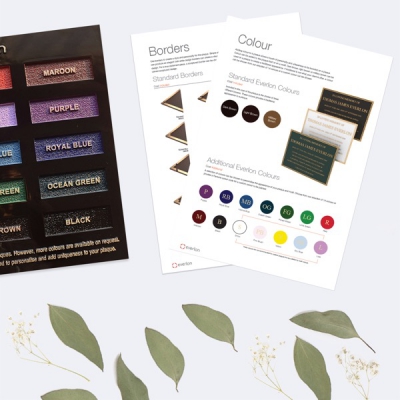 3. Add-Ons
A range of flat motifs, bas reliefs and ceramic photos allow you to personalise your plaque. With the option to customise your motif or to create a custom hand-carved bas relief the opportunities are endless.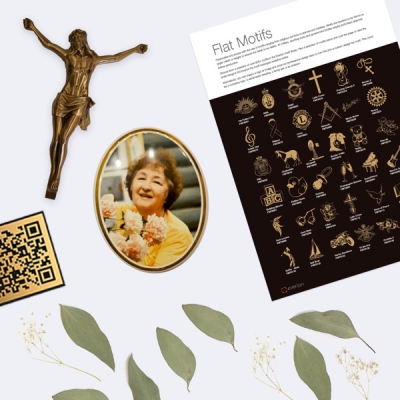 4. Technical
Find out exactly what your options are with express production and discounts applicable for multiple quantities and all the details you need to know for your plaque order.