What We Offer
At Everlon, we produce beautifully crafted bronze memorials, custom statues, innovative public artwork and cemetery design. We are a team of passionate professionals with experience in graphic, civil and structural design working closely together to create innovative and captivating products. Research, design, development and planning is our expertise, so creating a unique memorial in any size is neither impossible for us to make, nor for you to afford. 
Please use the links below to view the wide range of products. 
Who We Service
Our team of designers allow for a personalised service to all industries such as small community groups through to large councils. We work closely with Australia's leading industrial designers ensuring our products are designed and engineered for durability, ease of installation and compliance to Australian Standards.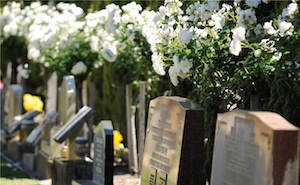 Cemeteries
Councils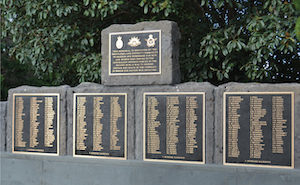 Stonemasons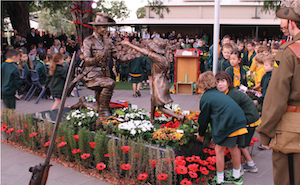 Schools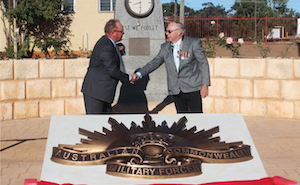 Government Organisations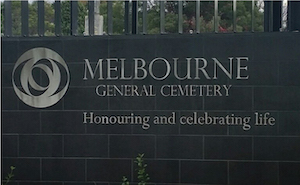 Companies
Where We Service
Our head office in Sydney, Australia provides services to over 40 different cemeteries and crematoria; federal, state and local government; and national and state community organisations both in Australia and worldwide.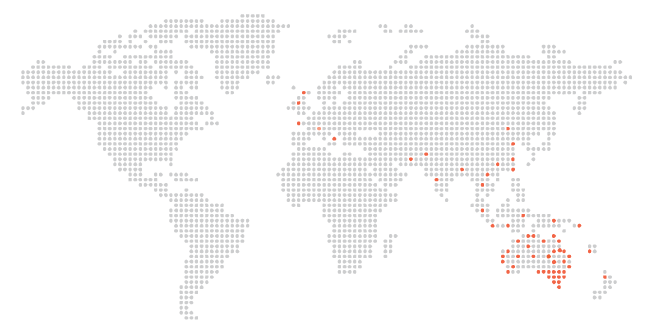 Australia | Bangladesh | China | England | Indonesia | Italy | France | Japan | Malaysia | New Zealand | Scotland | Singapore | Thailand