Cemetery Design
Everlon can assist you in developing complete new memorial sections or new products and memorialisation options to enhance existing sections. Our experienced team will assist you through whole process, from the design development stage, to landscaping through to your individual memorials. For existing memorial gardens our team is able to create memorials or artwork that synergises with the existing landscape to complement your existing section and enhance the space. Please contact our office to discuss your vision with our experienced team and let us turn your vision into a reality.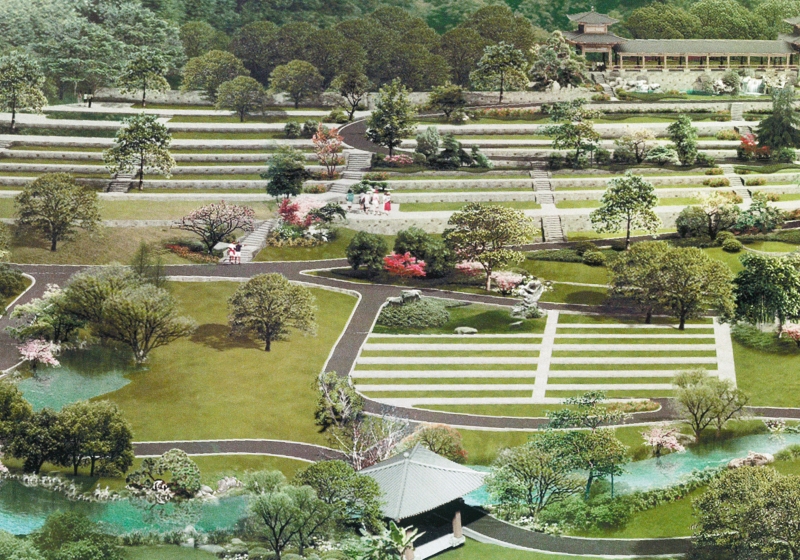 1. Idea Generation
A consultation will occur to determine the theme, visual styling, the landscape and client requirements. Initial concepts and plans will be produces and presented. 
2. Development
The concepts will be finalised, developed and priced. Research will then be undertaken regarding the manufacturing process, required materials and landscaping.
3. Production
With a high level of craftsmanship and precision, the final product will be produced.