Quality Bronze, Delivered Promptly
We pride ourselves on being one of Australia's largest memorial suppliers with a team of 40 servicing Australian and international cemeteries and crematoria; federal, state and local government; and national and state community organisations. Since Everlon was established in 2005, we have designed and delivered bronze plaques, statues, artwork and memorial accessories, dedicated to creating innovative and creative memorial solutions for your clients. 
We are dedicated to providing you with the best service possible, with most orders created and shipped within 4-6 weeks. Register for free now so you can access online ordering, track the progress of your shipment and acquire a new revenue stream: private cemeteries, crematoria, funeral directors and stone masons access bronze wholesale prices through a password protected screen.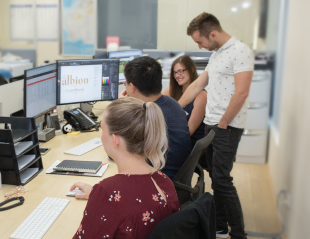 In the spirit of offering you easy-to-use, easy-to-order bronze products, Everlon has purposefully designed this website with a logical layout. We believe you should be able to see our services easily and move through our website quickly to get what you need. So we've simplified our products into three main groups and made it easy for you to order online. Please, let us know what you think!
Our Customer Service Policy
All customers responded to in two business days or less. We always get back to you so you get what you want faster.
Full service guarantee and 12-Month Warranty on all products: We want you to get exactly what you pictured, whether you order online or through the phone. If you ever have a problem with our products your replacement order will be prioritised over ALL other orders without hassle. All products come with a 12-month warranty on quality and workmanship for indoor and outdoor usage.
Unique designs for a reasonable price. Following a set, simple process every time means it's easy for us to get you what you want, with competitive pricing.
Australian design: New moulds updated regularly with modern motifs to commemorate and memorialise your culture.
Easy to use: Online ordering makes it easy to place an order at any time of the day.
Reducing human error: We watch your orders and double check if your order changes.
Top Quality Materials and Workmanship: When you see our products, note that the paint is even; the lacquer isn't bubbled; and that's because of the quality control within our foundry, all your bronze products are quality assured.
Fast, efficient plaque delivery: Products are dispatched within 4-6 weeks from receipt of your order.
Fair, consistent pricing: Pricing by plaque size, not percentage, means you aren't penalised for how many bronze products you order. Plus to better help you manage your budget, our prices are released months in advance of Australia's new financial year.
Always say "Yes": Even if you've been told "No" by other competition, we'll find a way to make a new bronze product for you. You see, we'll push ourselves to win your business and keep you as a client. Because we have lower overhead costs, we'll always help you create something new.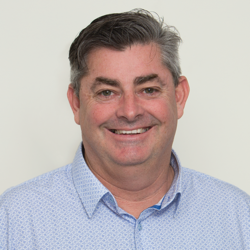 Rodney Claxton
Chief Executive Officer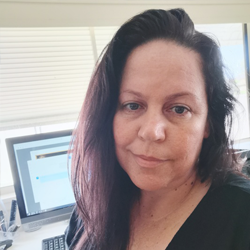 Belinda Metcalfe
Assistant Bookkeeper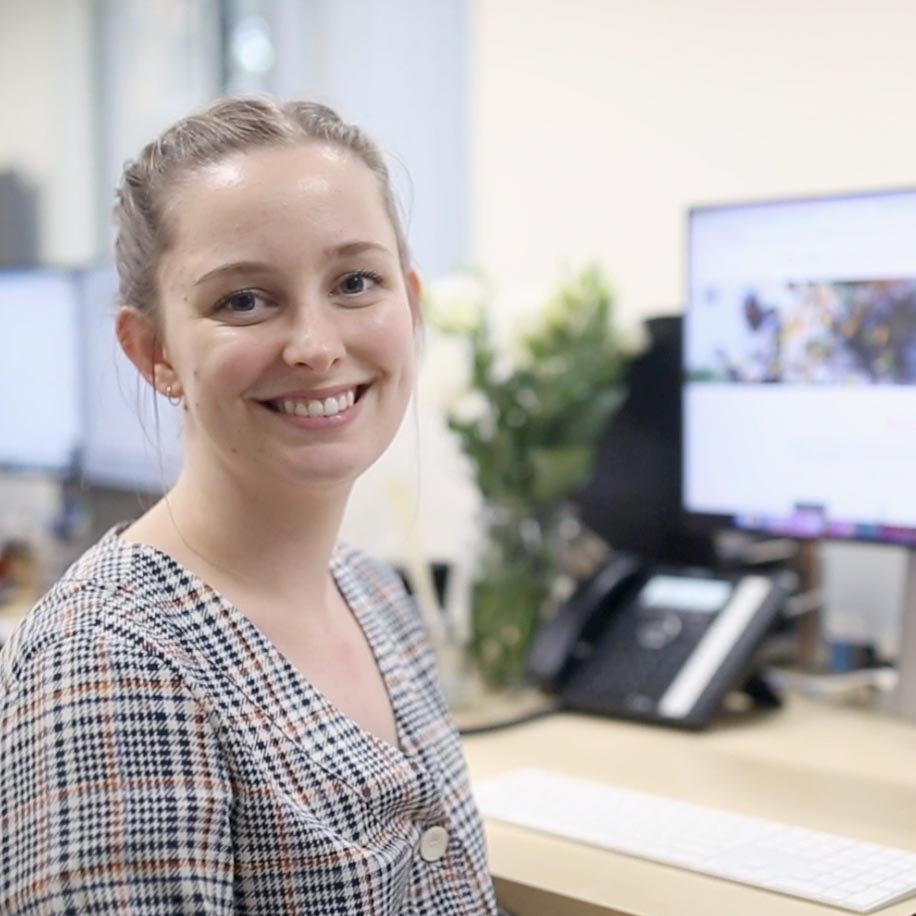 Courtney Newman
Marketing & Design Specialist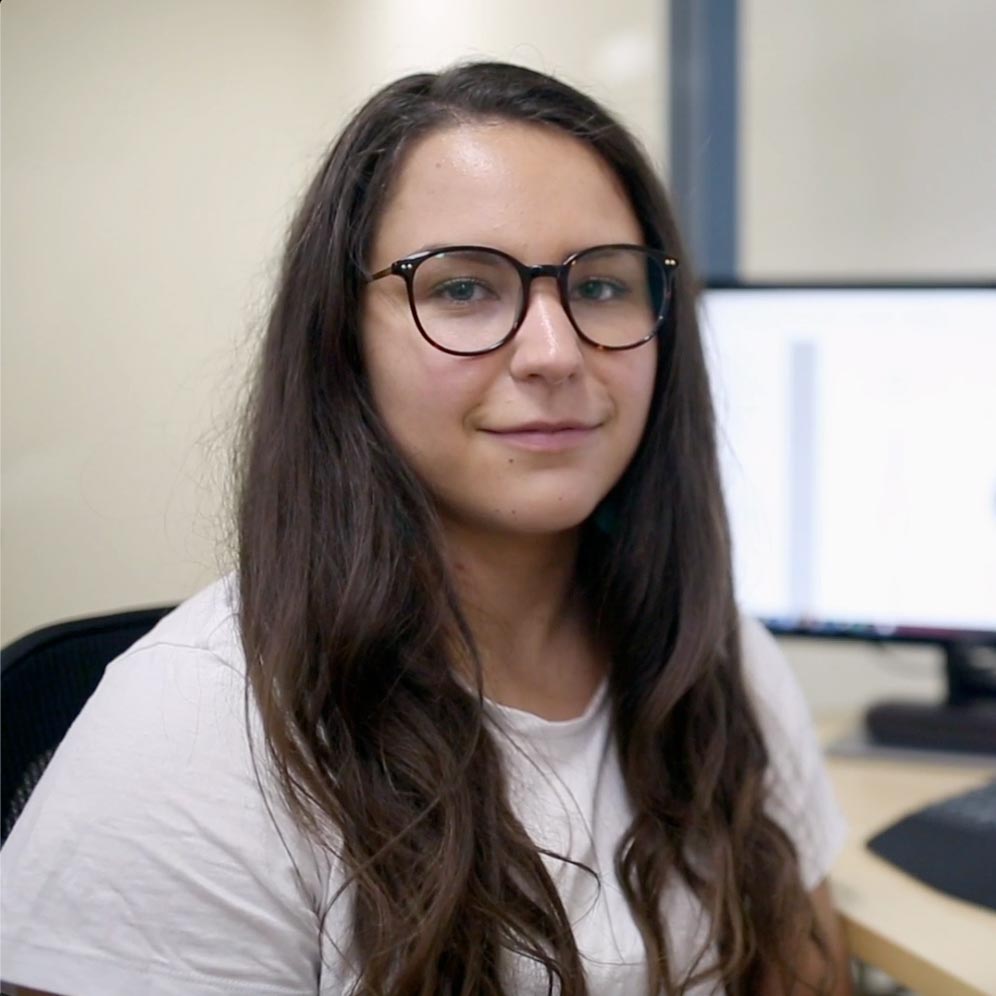 Fenella Richards
Industrial Designer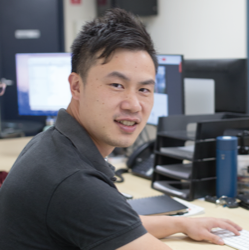 Ken Leung
Production Manager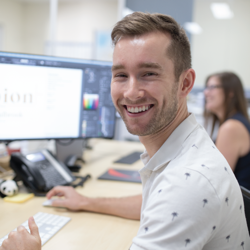 Stewart Thomas
Operations Manager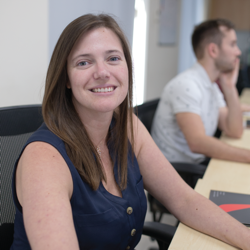 Terri Watling
Project Manager