Statues
Bronze Statues And Sculptures: Any Figure, Any Size. Bronze statues and sculptures have built-in base support to rest on any surface. So you don't need to fasten them to an external structure. Any face or figure can be created in bronze for commemorative, memorialisation and cremation, or business purposes. Plus, as part of a decorative scene, you can depict devotion and celebrate religious commitment with a custom statue or sculpture. Life-size statues commemorate historical figures and local heroes in your area; cricket players, war veterans and political figures who made a difference can be depicted in life-size bronze monuments with their real likeness forged by Everlon's team of artists.
1. Research & Conceptualisation
An initial consultation with the client and the sales manager will occur, which ensures Everlon can meet the needs and expectations of the client. Once a concept has been decided, the designers will further develop the initial idea and research will then be undertaken to ensure the final sculpture is an accurate depiction of the subject.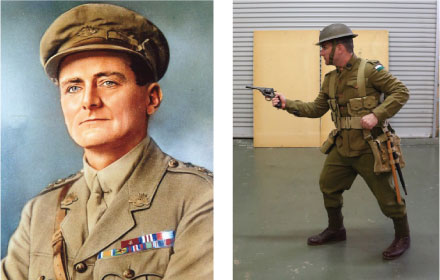 2. Carving & Moulding
The carver starts the process from the agreed design and the client is asked to review the mould throughout the process. The sales manager will liaise with the client and the artists, to discuss and recommend changes and point out any areas where attention is required.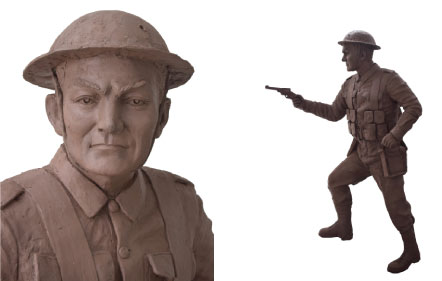 3. Casting & Finishing
Once approved, the statue is casted and polished with care to create the desired visual appearance. The chosen patina is then applied to the surface of the sculpture before it is waxed. This process will create a protective coating shielding your statue from harsh weather conditions. The statue is now complete and prepared for delivery.