Book Series
Record a story that's fully adjustable with our Book Series. Replaceable bronze book plaques let two lives rest side-by-side despite a difference in the date of passing; avoid changes in cosmetic appearance from wear and tear over time with a single casting book plaque. Cremation books plaques have interchangeable pages are small enough to suit niche walls and garden areas.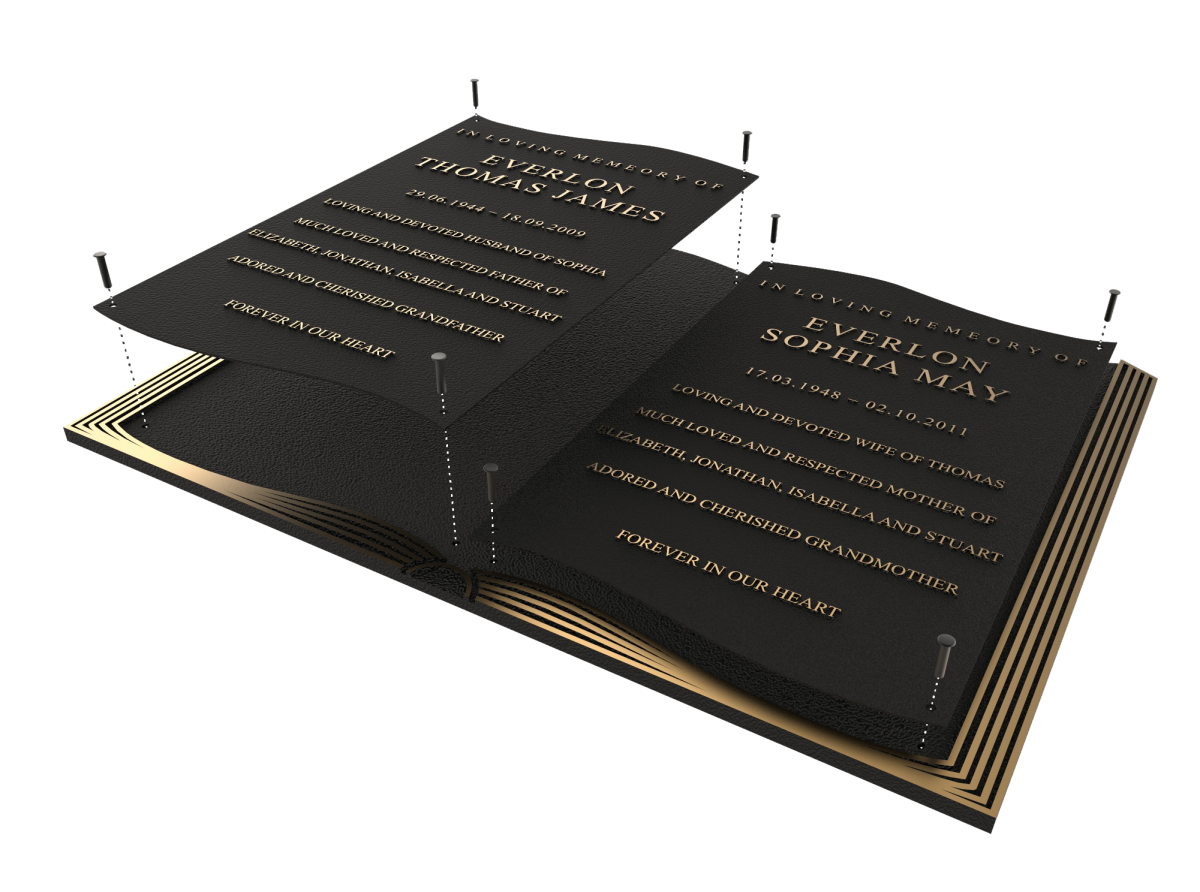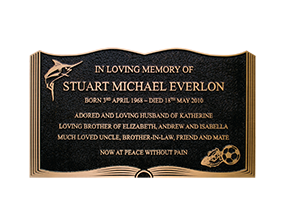 Single Casting Book Plaque
Single casting book plaques are not replaceable but gives a uniform appearance between first and second interments.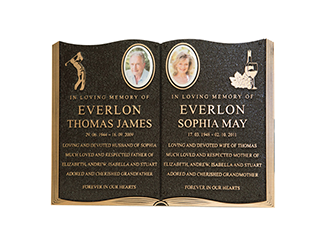 Replaceable Book Plaque
The replaceable book plaque provides flexibility to add or change pages at a later stage. No inscription is casted onto the base but rather on individual pages.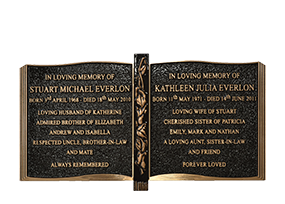 Cremation Book Plaque
S
290 x 125
Cremation books plaques are small enough to suit non-burial situations such as niche walls and gardens, and have interchangeable pages.