Give your plaques extra functionality with a bronze QR code allowing for interactivity. These allow the families to place a mobile phone readable barcode on the plaque which can link to a website with additional text, images, videos etc. This allows the families to express the hobbies and joys of a loved one without being restricted to the physical space and limitations of what can be casted on a plaque. QR Codes must be a minimum of 40mm in size.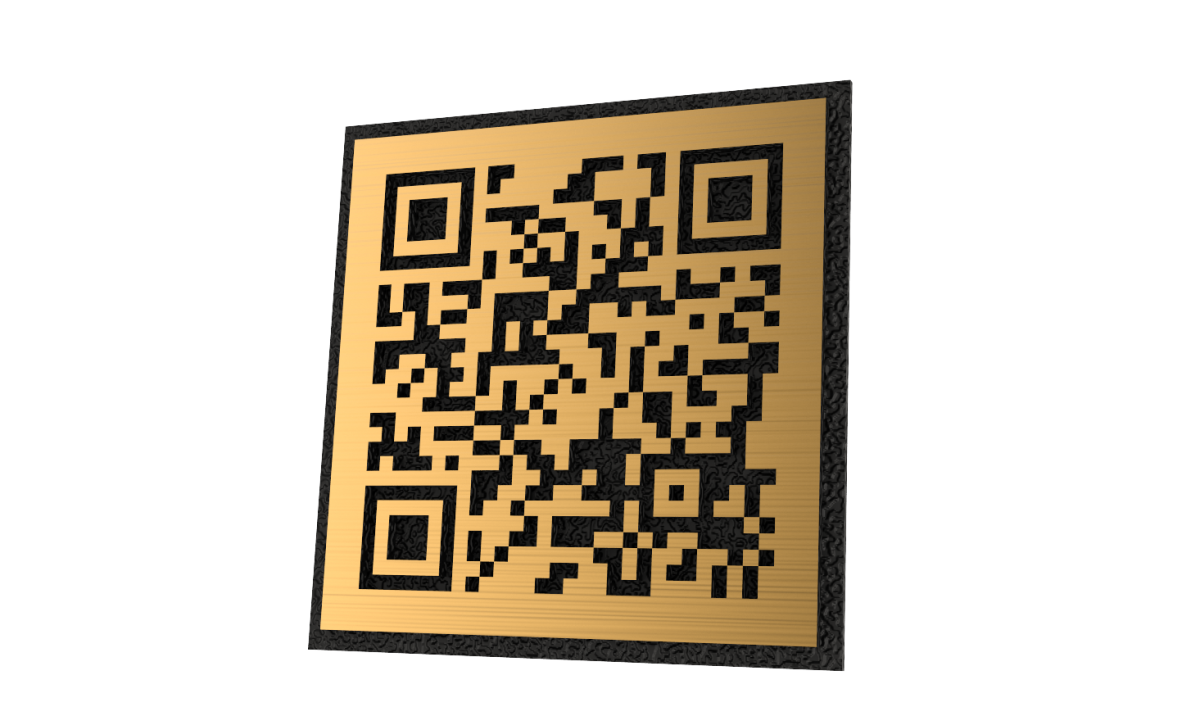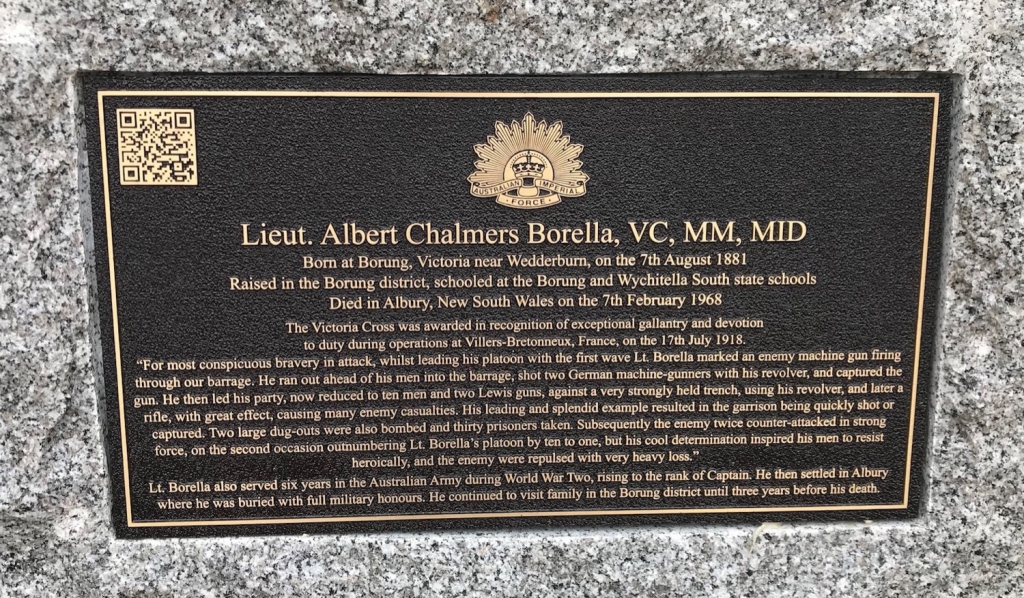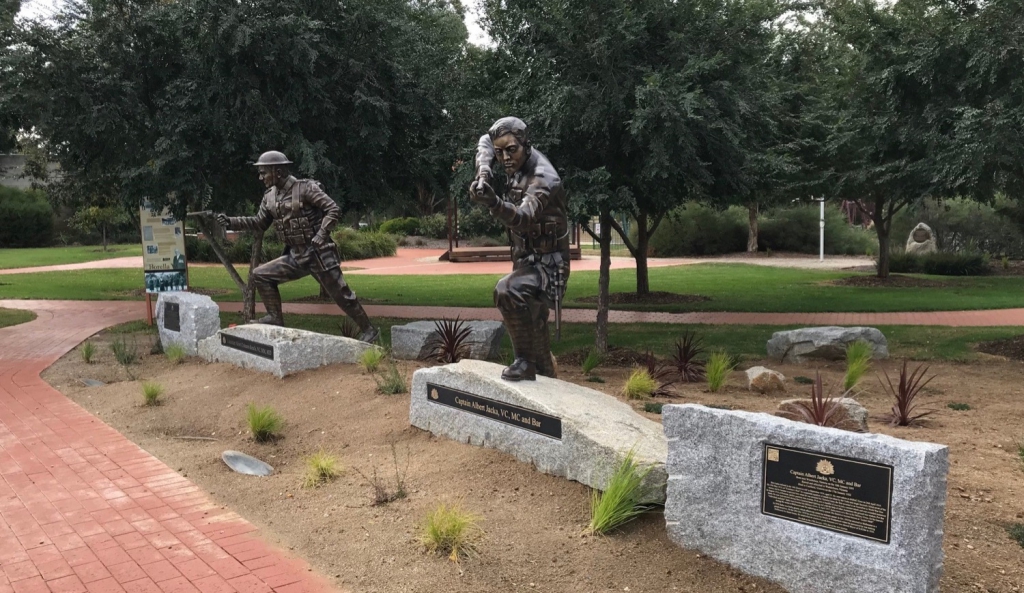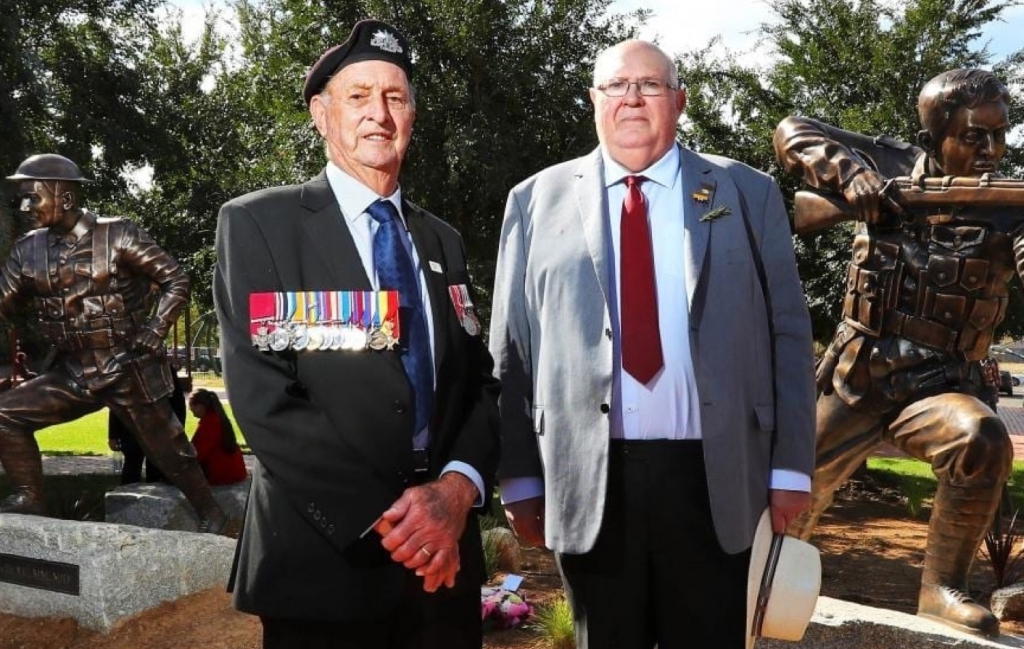 FEATURED PROJECT:
Wedderburn VIC.
Everlon has worked with Loddon Shire Council, to honour the lives of Captain Albert Jacka and Lieutenant Albert Borella with commemorative statues and plaques at the Soldiers' Memorial Park in Wedderburn.
QR codes were produced to further enhance the commemorative plaques, by providing quick access to the official Australian War Memorial website for biographies on each soldier.