Cylinder Series
A bespoke memorial cylinder designed to complement the organic lines and shapes found in nature. Created for existing bushland cemeteries or used to create new sections within current cemeteries for a unique variation in memorial sections. The different heights and designs allow a controlled variety within the section while still maintaining a common theme. A plaque finishes off the cylinder memorial with the bronze beautifully contrasting the stainless steel, ensuring the focus of the memorial is not lost.
The cylinder's internal container is designed to hold a 3L round ash container which is secured permanently into the ground and covered with the stainless steel outer case using tamper-proof screws.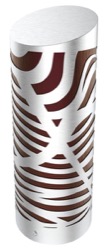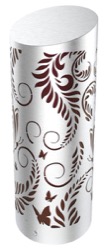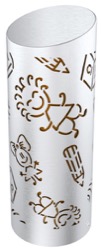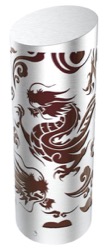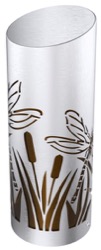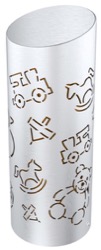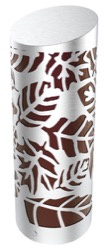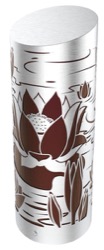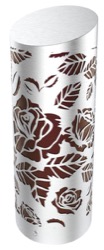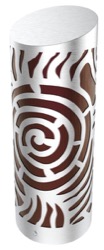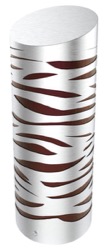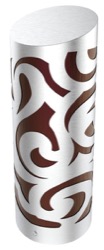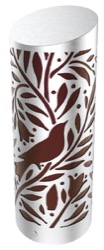 All bronze plaques are 158 x 168 mm and include 8 lines of text.
Dual Cylinder Series
The dual series allows two loved ones to rest together and compliments the space side-by-side with the single cylinder series. The dual series is available in a diverse range of designs suitable for any memorial section. The dual cylinder has two interchangeable plates that can be altered or added at different times onto the base plaque, without losing the elegance of the design.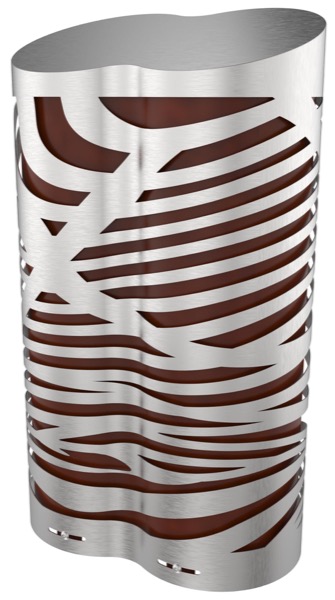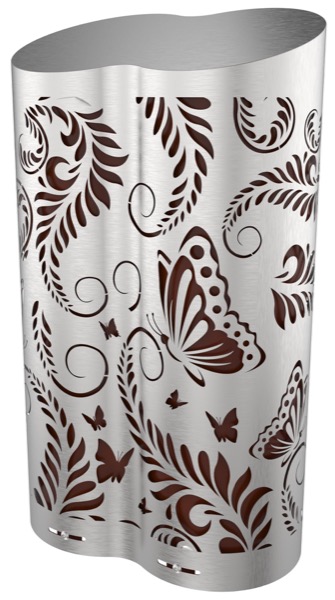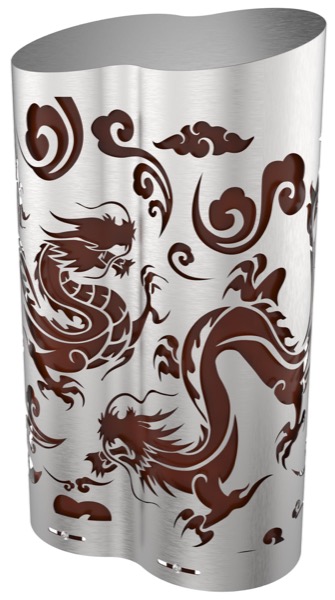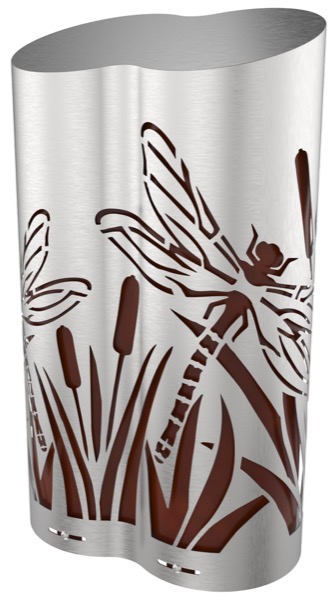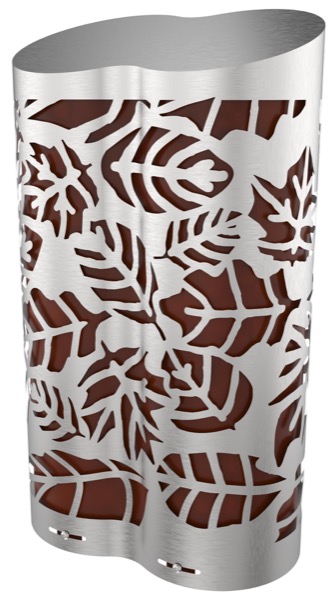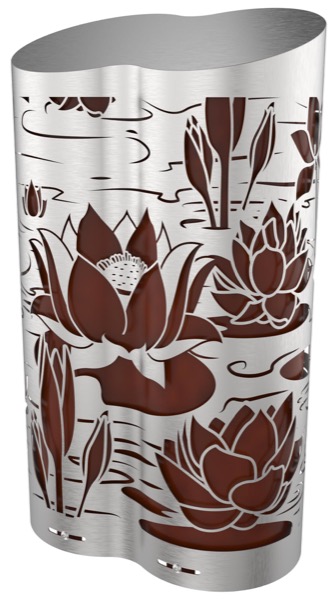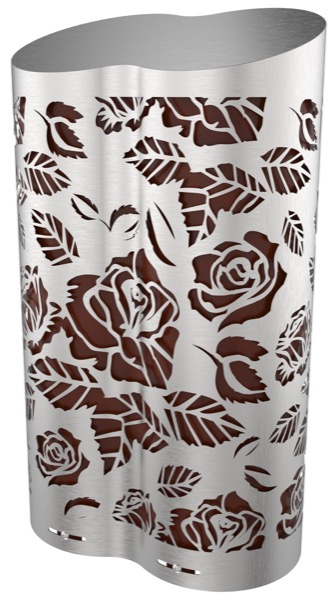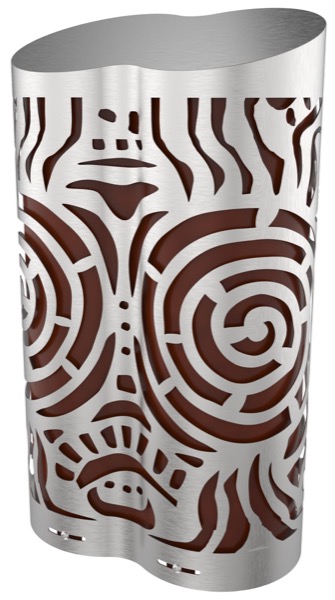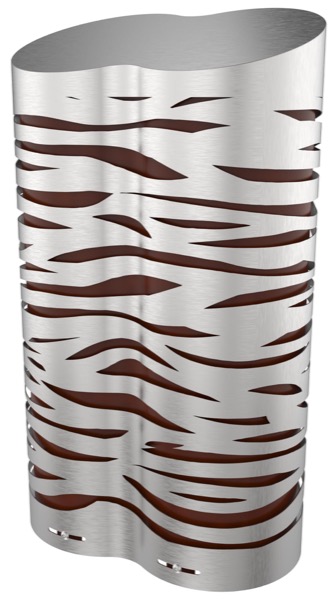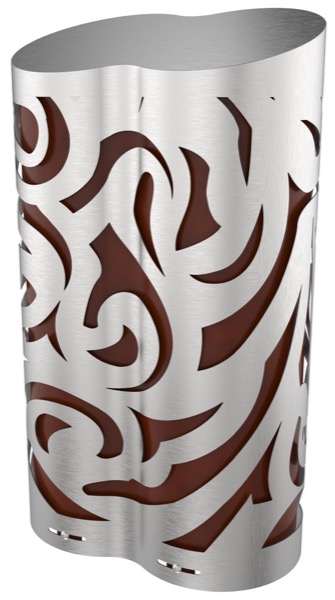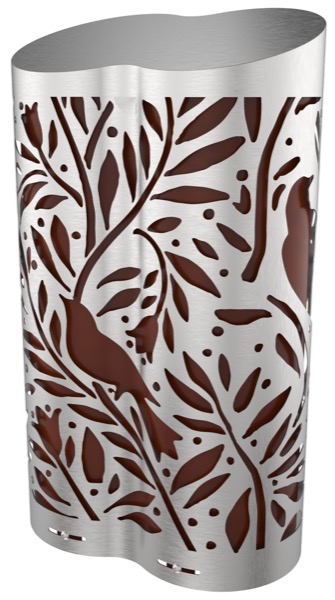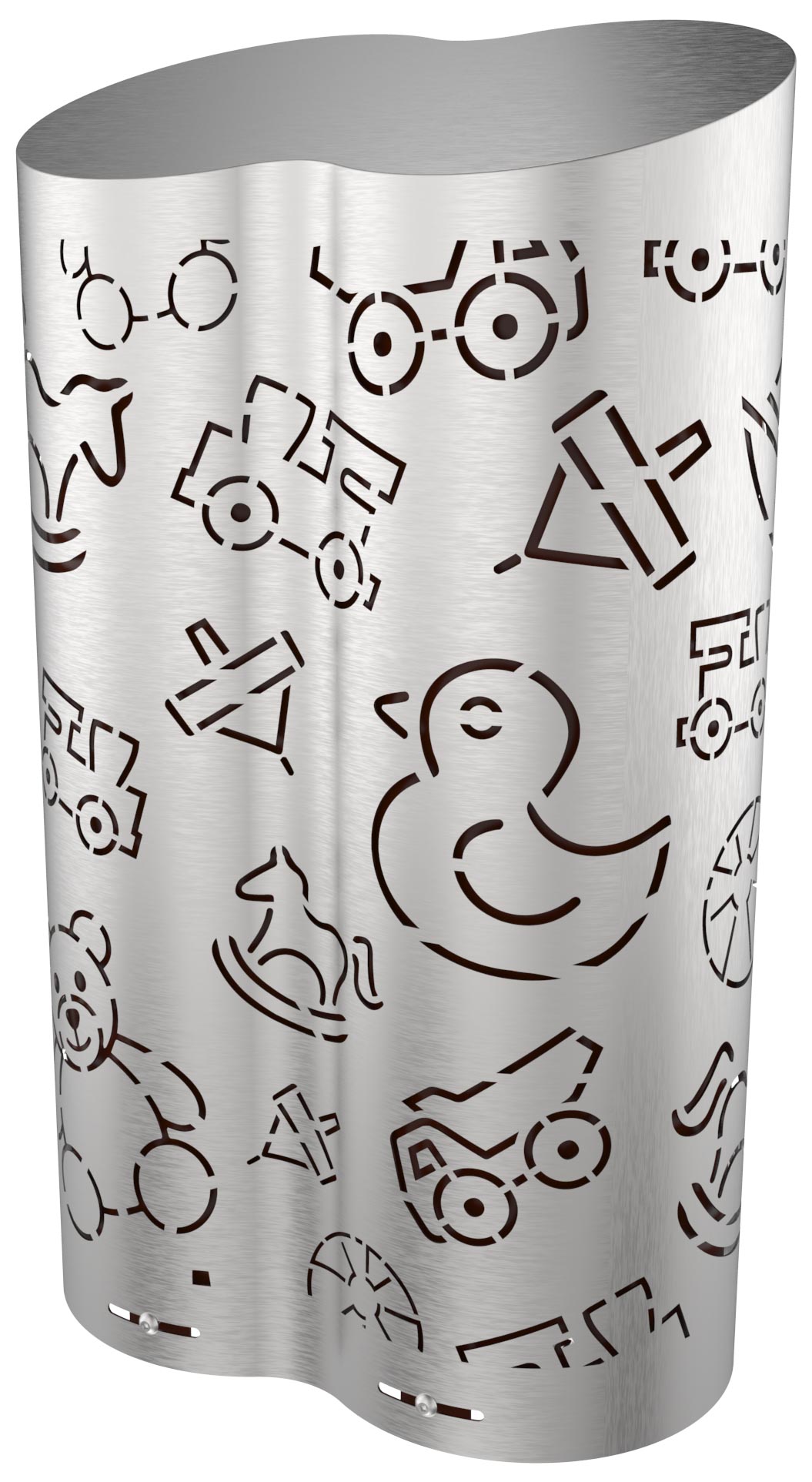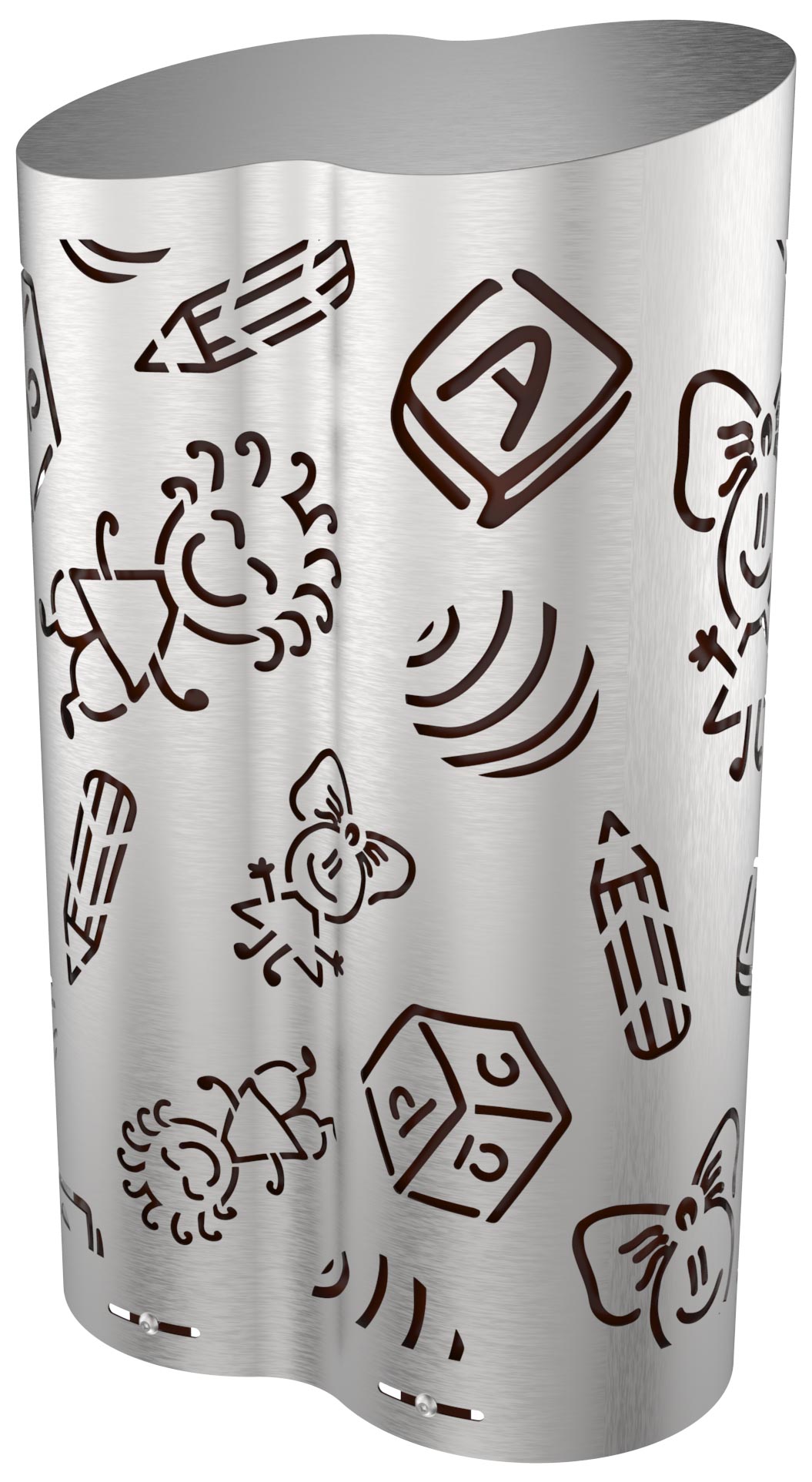 Bronze Base Plaque 281 x 154 mm  &  Detachable Plate 123 x 123 mm
Includes up to 8 lines of text