Jacka & Borella Statues
Wedderburn, VIC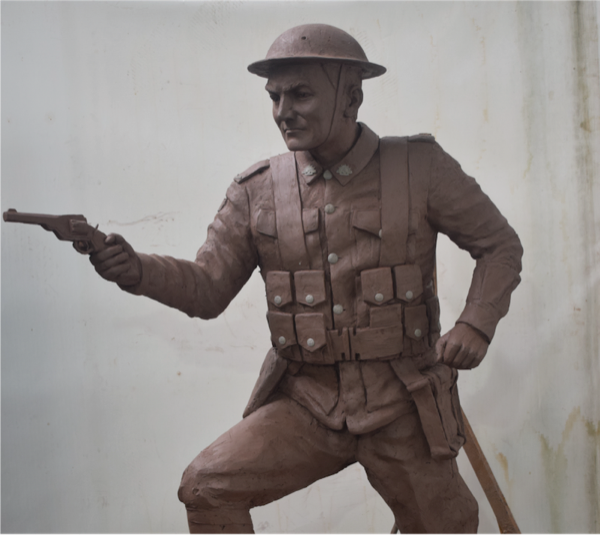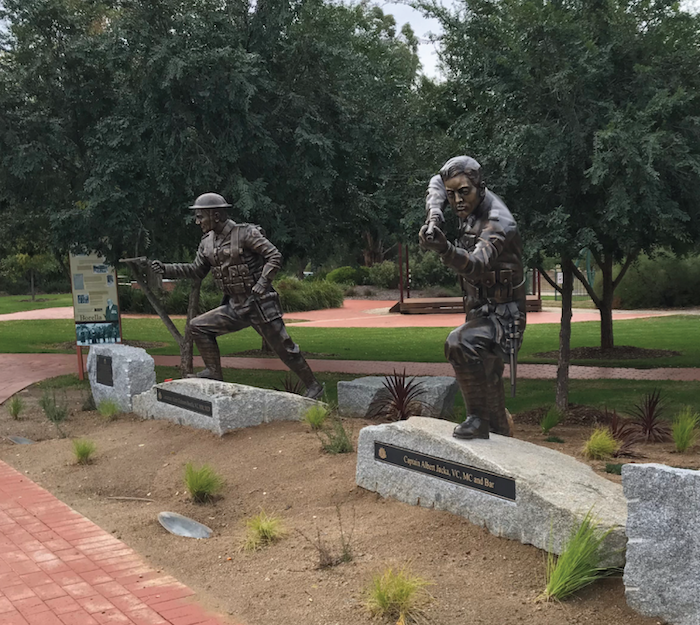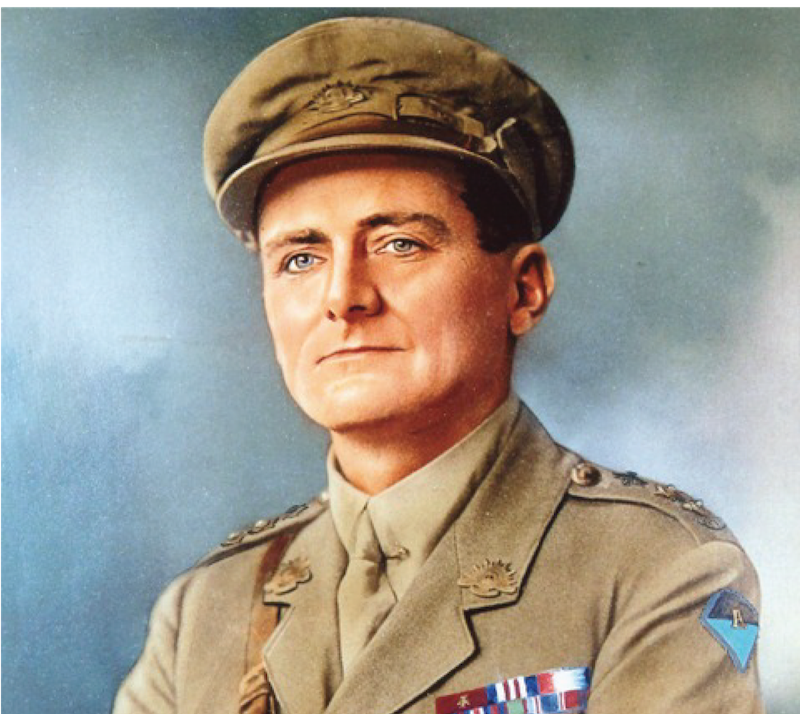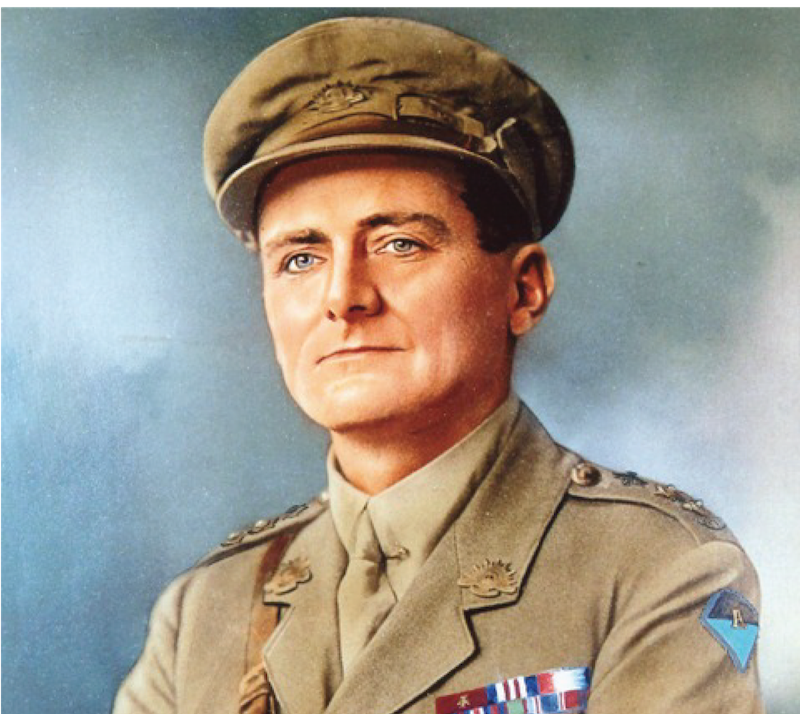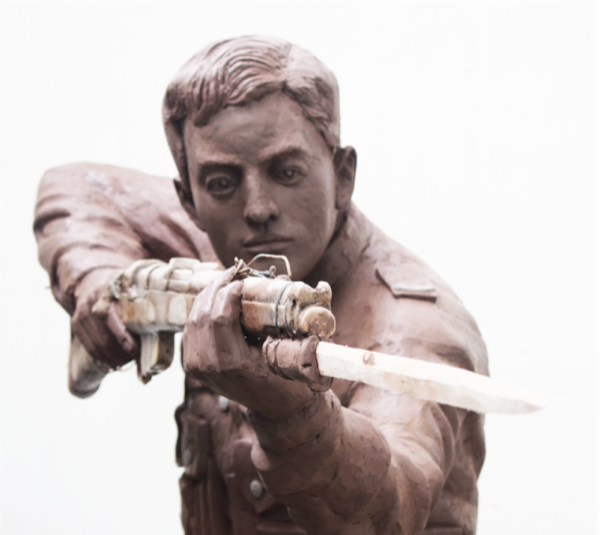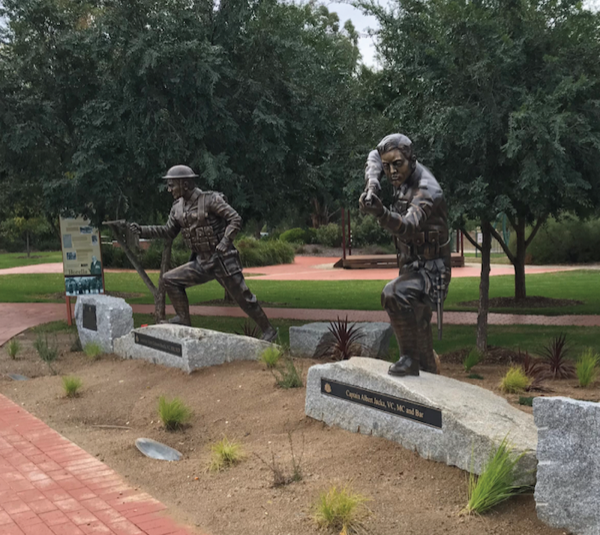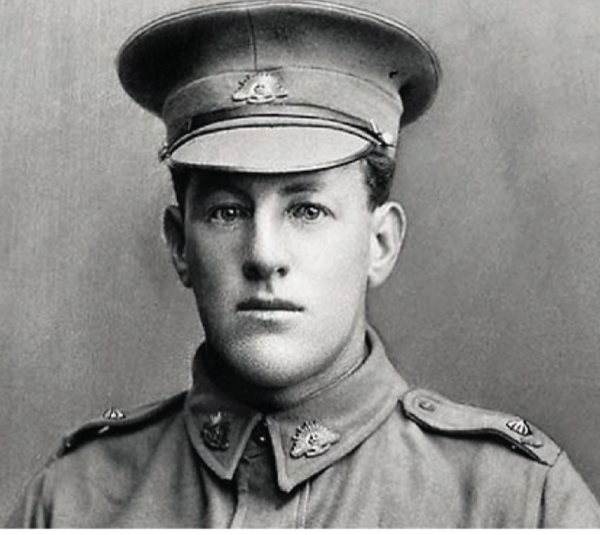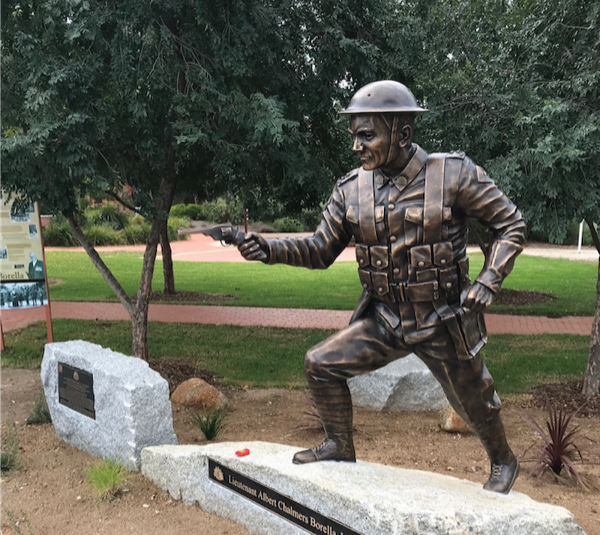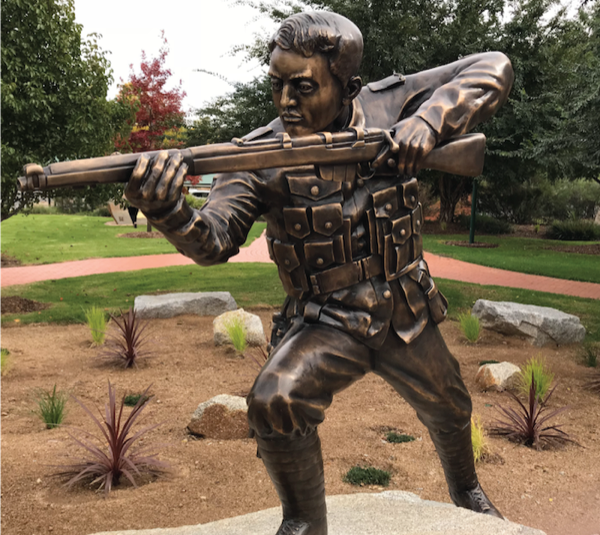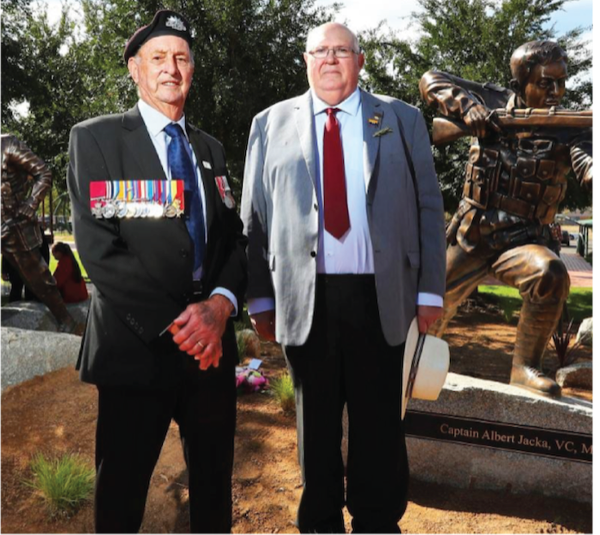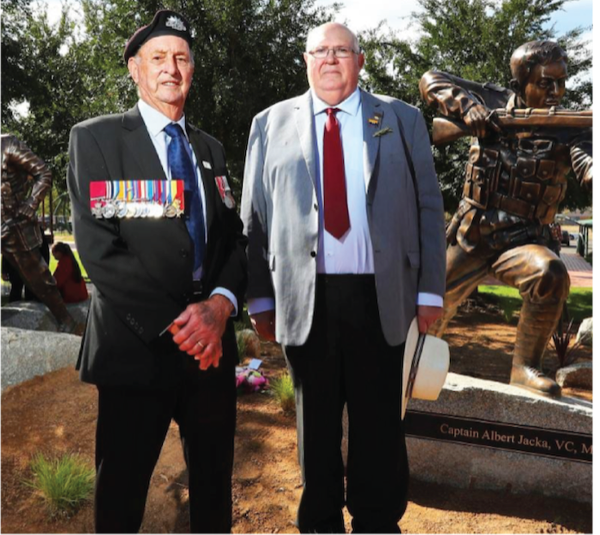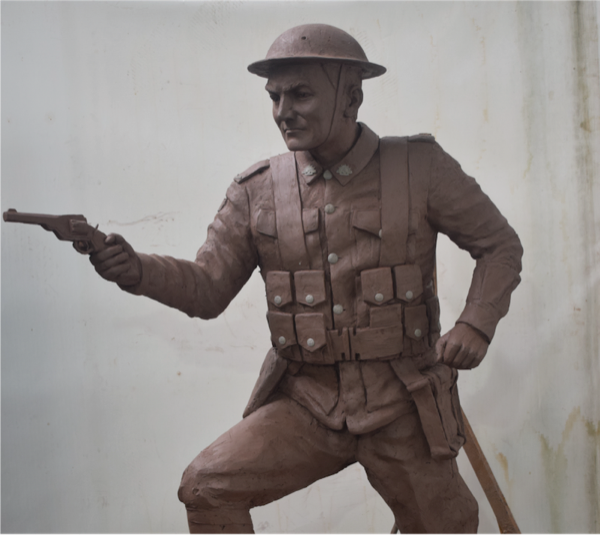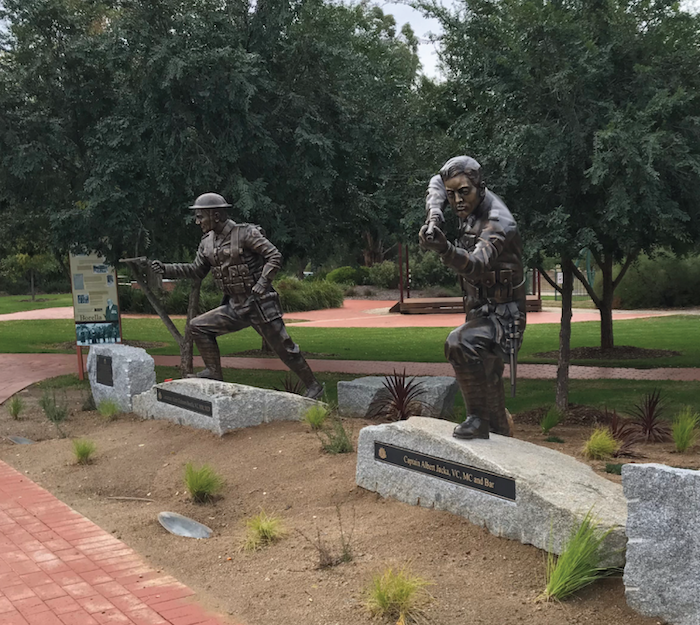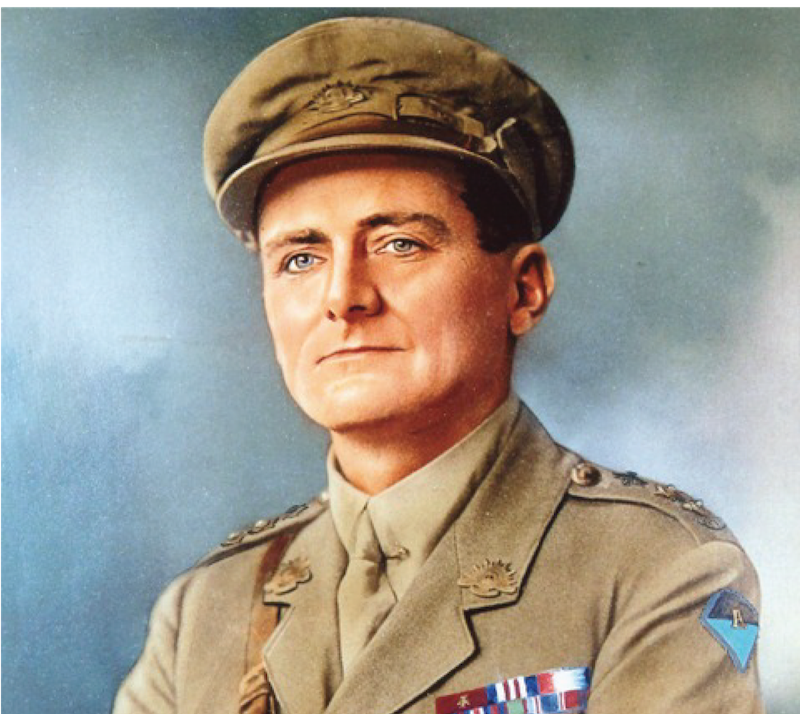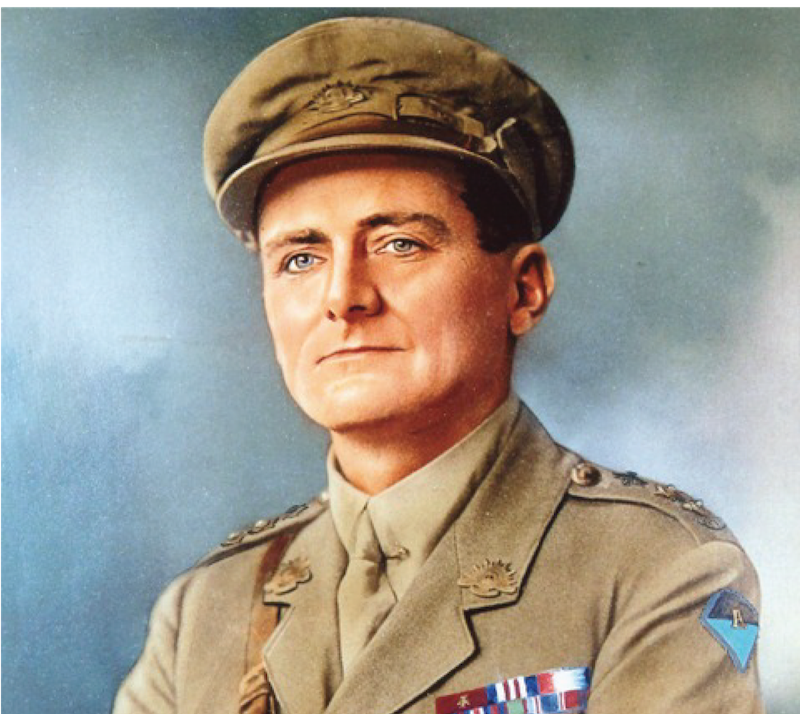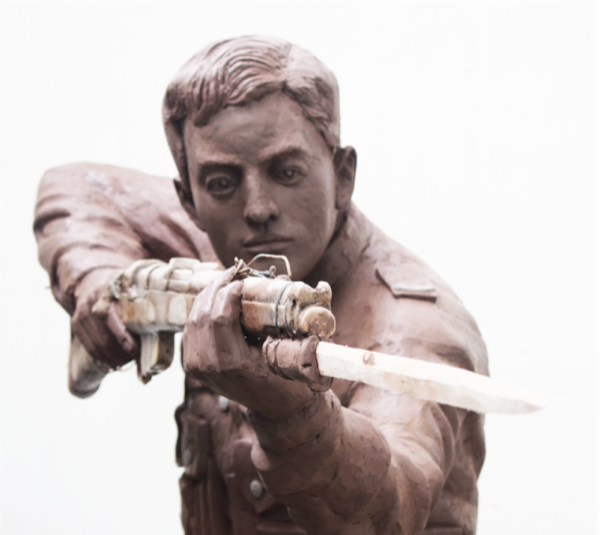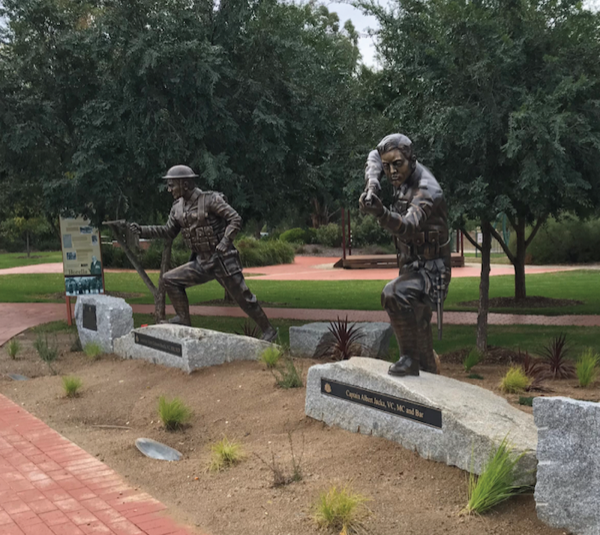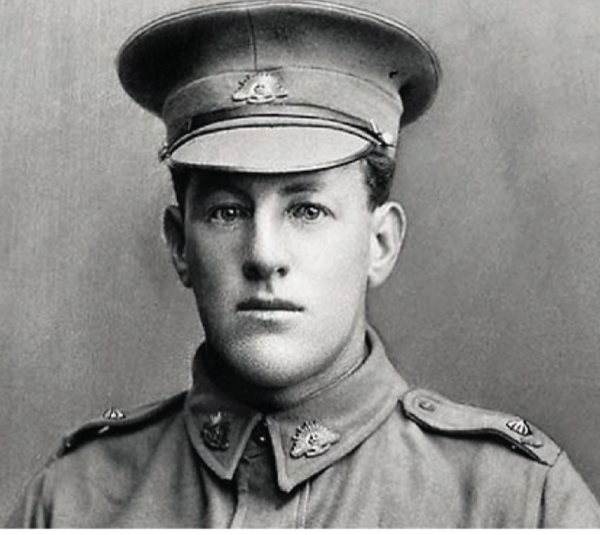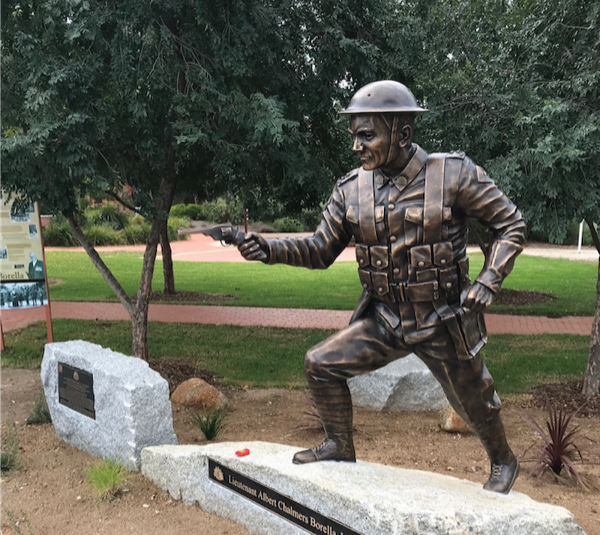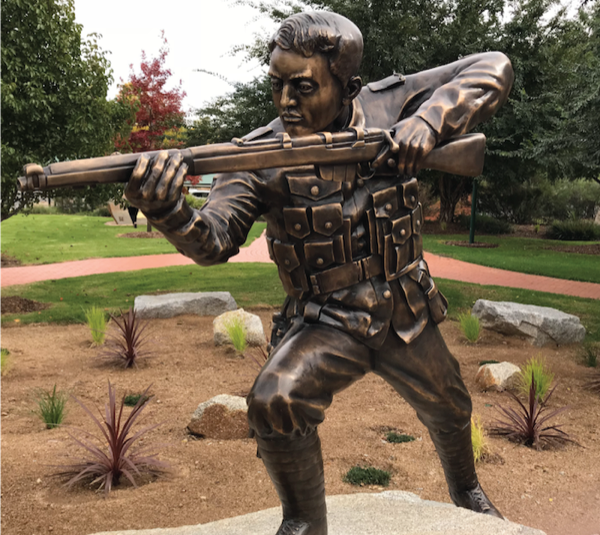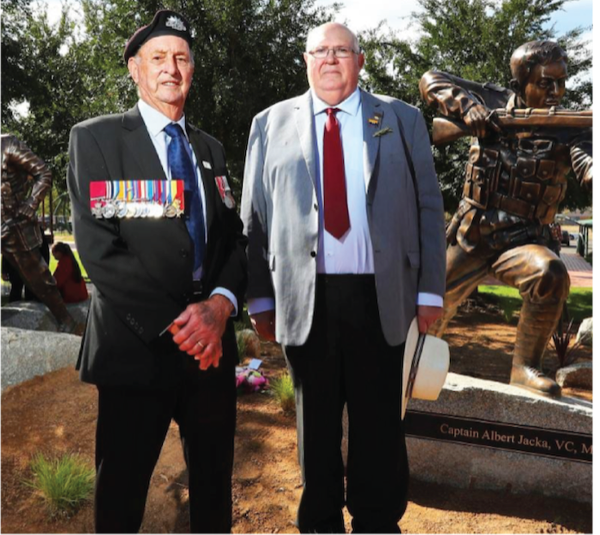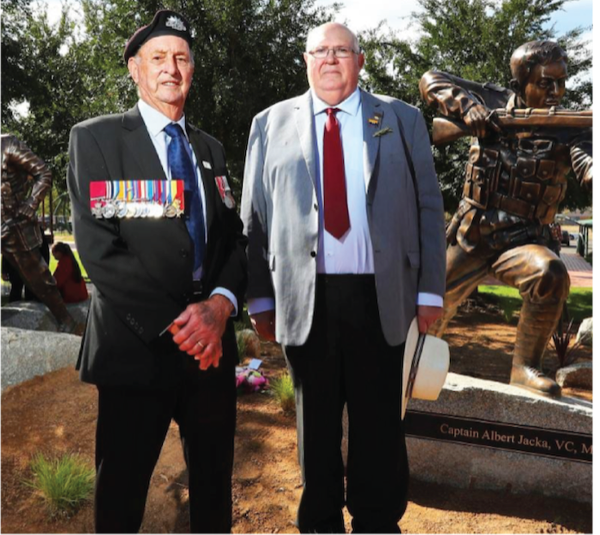 PROJECT DESCRIPTION:
Everlon worked with Loddon Shire Council, to honour the lives of Captain Albert Jacka and Lieutenant Albert Borella with commemorative life size statues and plaques at the Soldiers' Memorial Park in Wedderburn.
The statues have been designed in such a way to re-enact the moment of action which both soldiers were awarded their Victorian Cross. An extensive amount of research was completed with the assistance of the Army Museum Bandiana and the relatives of the soldiers. This research ensured the historical accuracy of the uniform worn by each soldier not just during WWI but what the soldiers would have been wearing during the actual moment of battle. 
QR codes were produced to further enhance the commemorative plaques, by providing quick access to the official Australian War Memorial website for biographies on each soldier.
PROJECT DETAILS:
2 x Bronze Statue – Life Sized
2 x Bronze Plaque – Soldiers Biography with QR codes – 500 x 275mm
2 x Bronze Plaque – Soldiers Name Plates – 1260 x 115mm